Call Korina or Pat today for your showing!!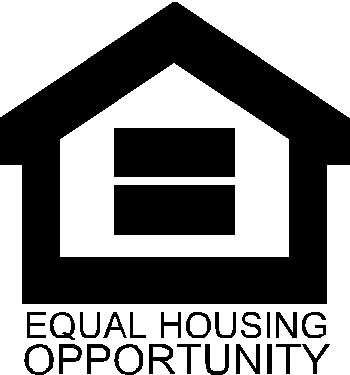 WE NEED MORE LISTINGS!!
WE KEEP SELLING ALL of Them!!!
Call 641-782-5134 today
to List your property!
Click Here to search ALL the Listings we can show you!
SOLD!
1400 Elm Drive, Creston $215,000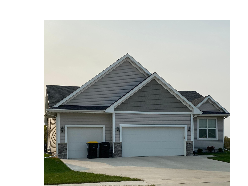 1908 Roebling Road, Adel SOLD!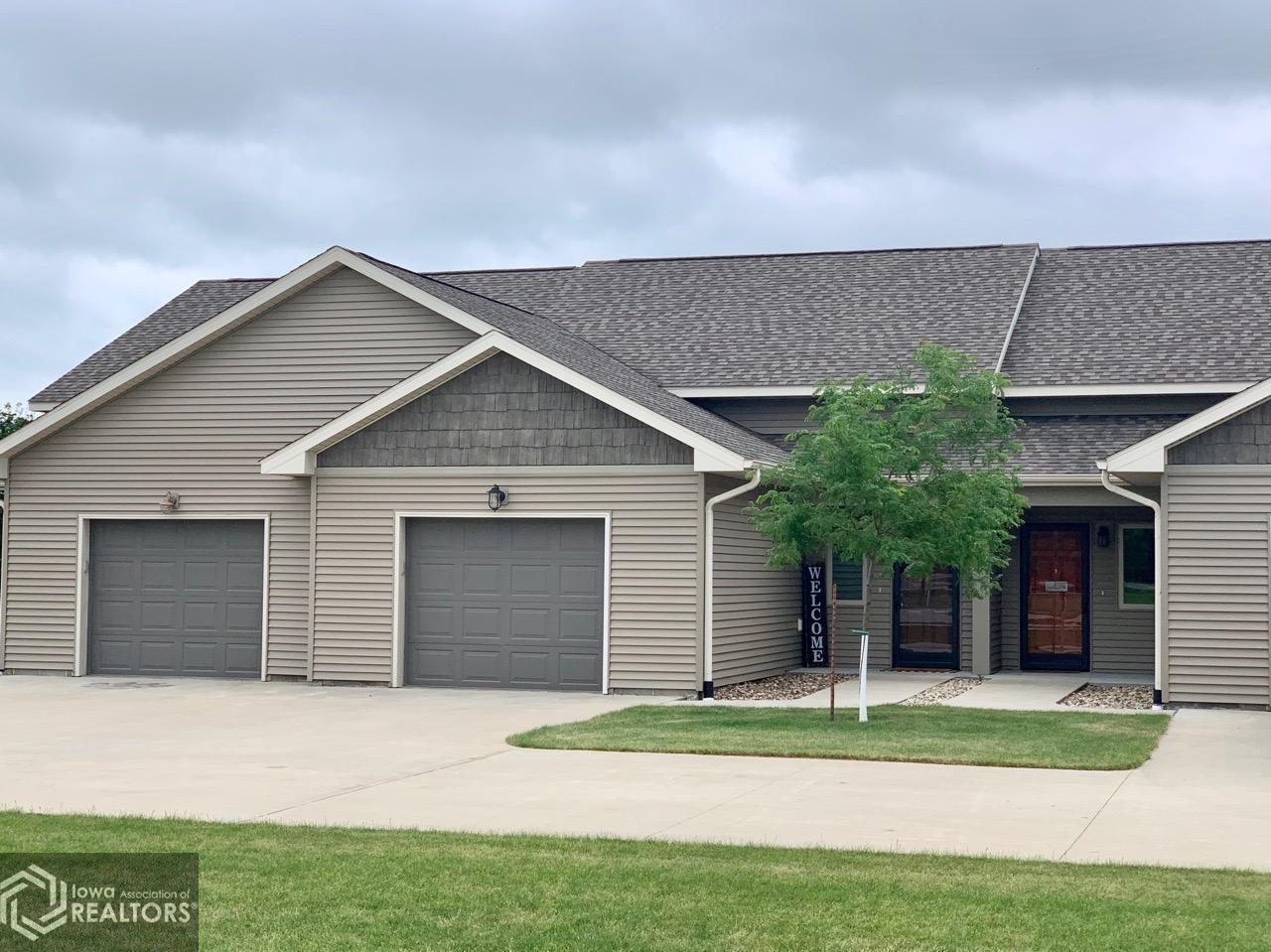 SOLD!
1201 Country Club #8, Creston $152,500
SOLD! 519 3rd St Fontanelle $82,000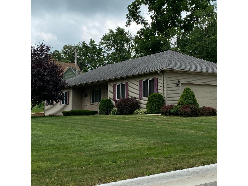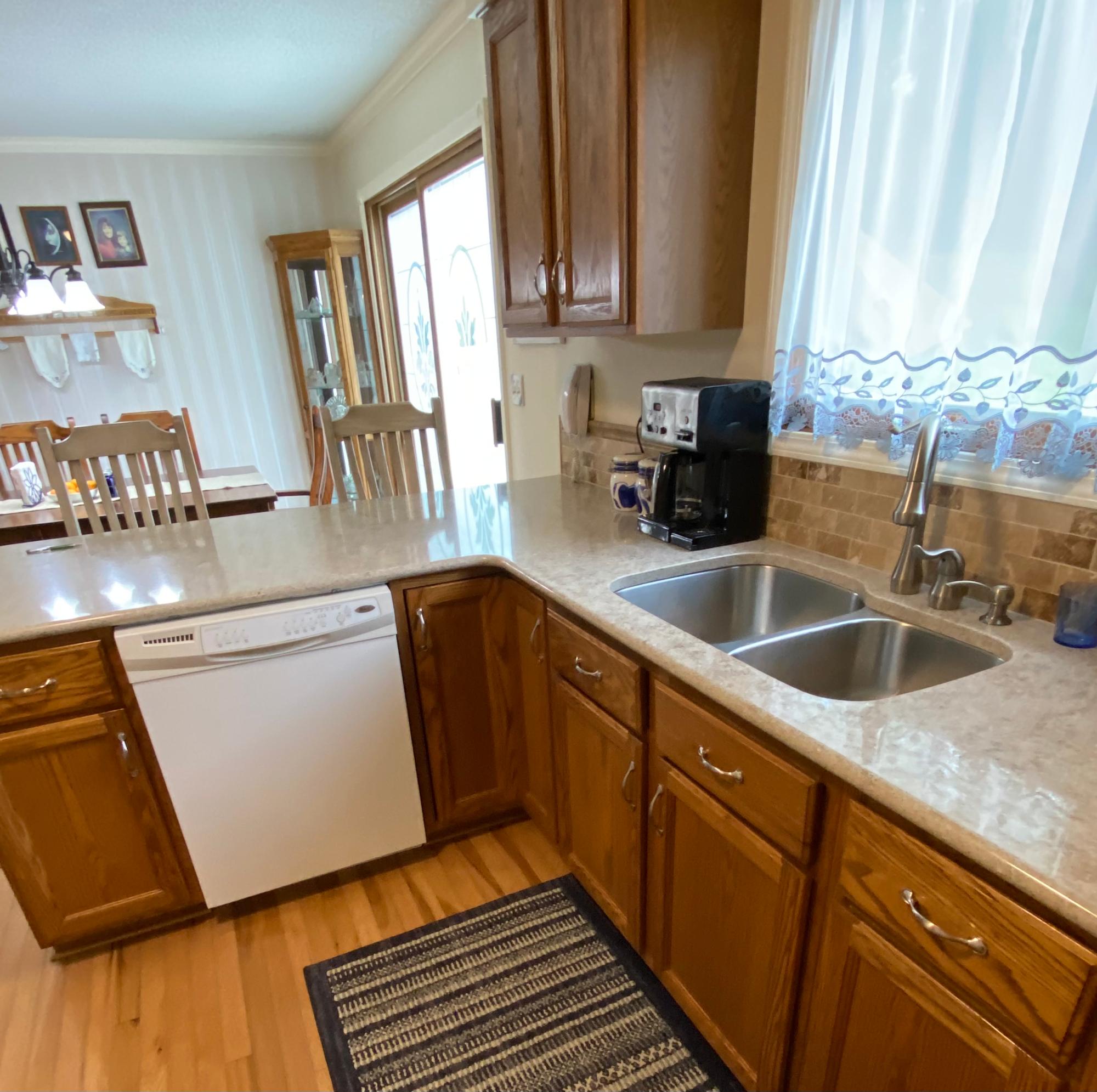 NEW LISTING!
1204 W Adams Creston $219,000!
3 Bedrooms 2 Bath Corner Lot!
Lots of updates!! Built 1997!
Call 641-782-5134 to see!