SELLING REAL ESTATE
BUYING REAL ESTATE
PROPERTY SEARCHES
RELOCATION INFORMATION
Established in 2004, By Real Estate Broker Korina Loudon, Realtor Pat Loudon joined the office in 2006. Green Valley Realty is an independent real estate agency. Focusing on service, our reputation came about the old fashion way - through honesty and hard work.

A lot of our clients come to us via recommendations and word of mouth. It's one of the things we are most proud of.

It's rewarding to help a family Sell their house and find a new home or assist a company get into a new office. Real estate may be our industry, but making connections and building relationships is what we really do.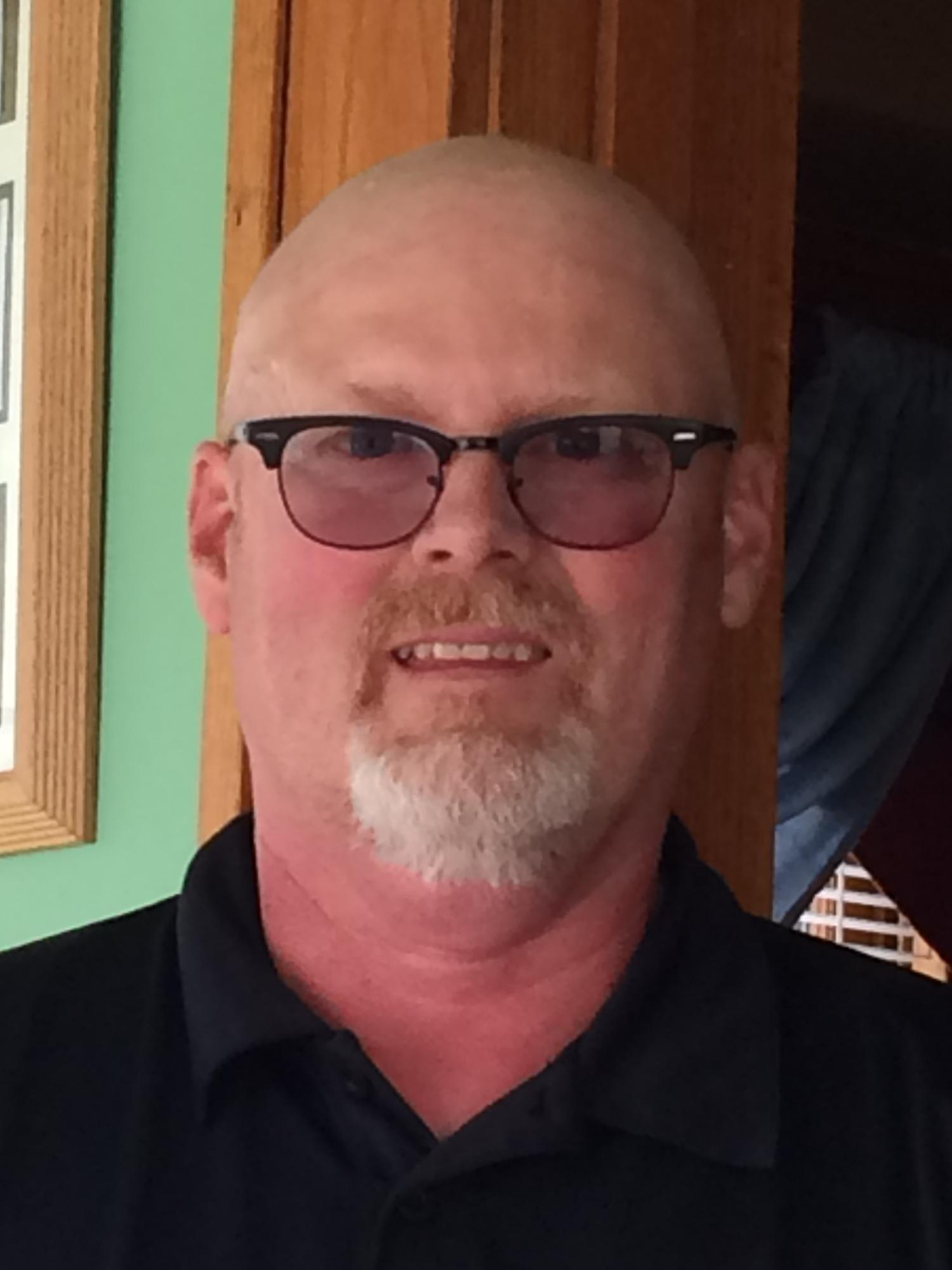 Korina Loudon- Broker 641-782-5134
Pat Loudon- Realtor 641-202-1242 cell