Selling or Finding You the Perfect Property
Finding the perfect property can be a challenge. This is especially true if you have a busy schedule, are unfamiliar with the area, or relocating. Green Valley Realty is a full-service real estate company, specializing in matching Sellers and Buyers.
Working in Residential, Agriculture and Commercial real estate for over 35 years combined, our goal is to help narrow down the options and provide you with choices that best suit your lifestyle and needs. Whether you are looking for a house with a fenced in backyard or a centrally located office, you've come to the right real estate company.
Much More than Listing Services
Green Valley Realty puts a lot of time and effort into making sure our Real Estate Services are of the utmost professional. Whether networking with other agencies, building relationships with outside real estate professionals, or compiling the latest property information from around the region, we do far more than what you might expect.
Call our office when you are ready to sale or buy real estate. We'll be happy to sit down with you
and answer any of your questions. 641-782-5134 Ask for Korina or Pat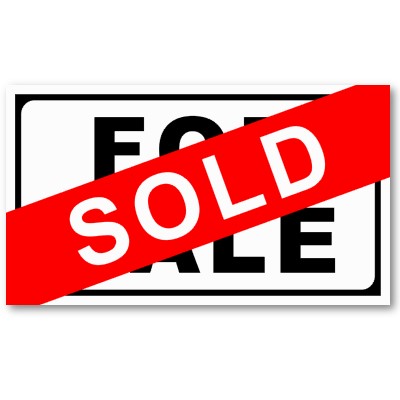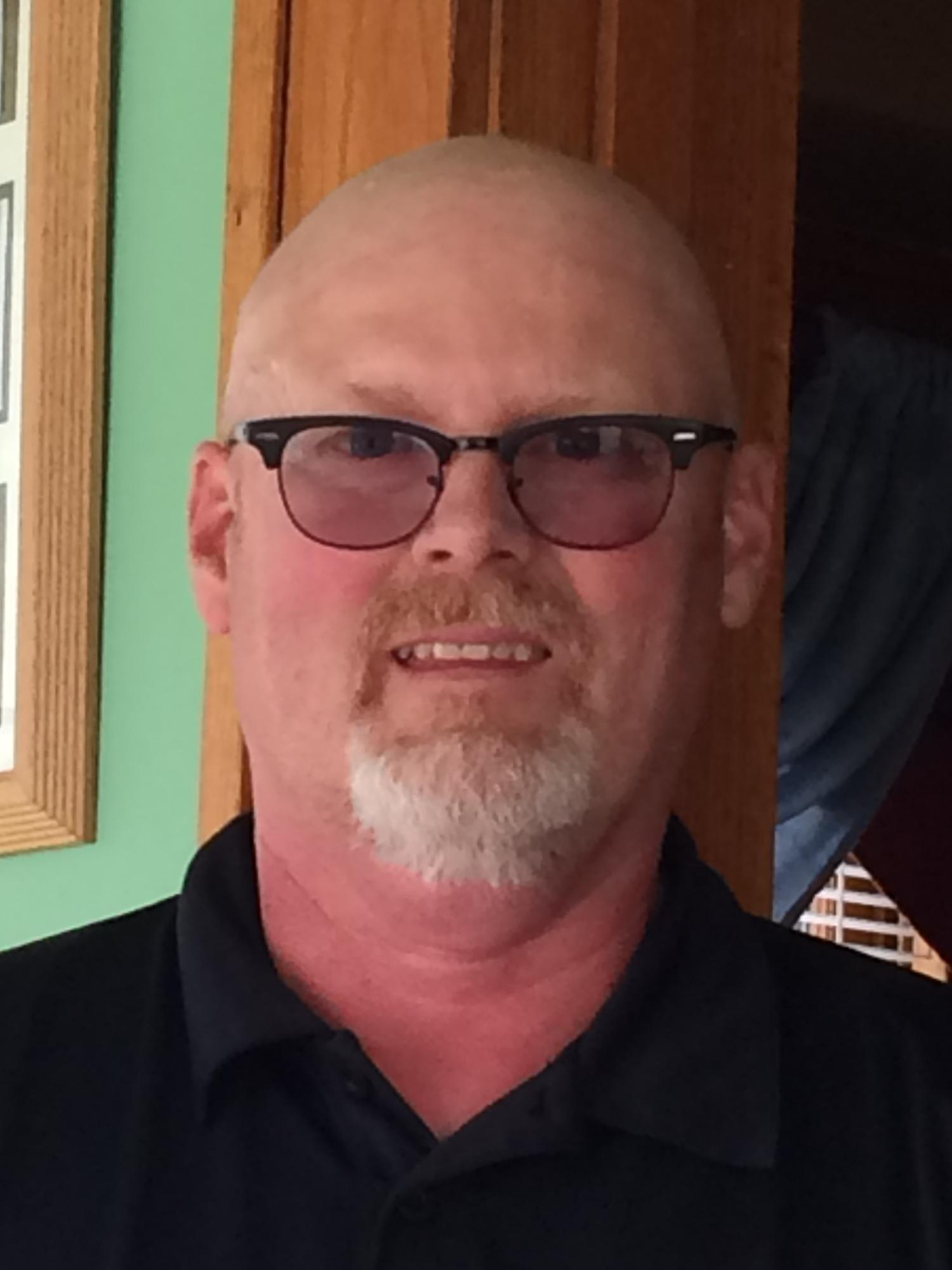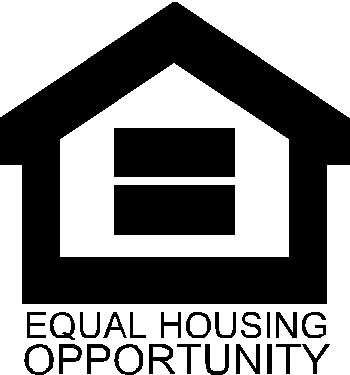 For our clients benefit we work with Sellers showing your homes and representing you on getting your property SOLD! We work with Buyers on the showing of all listings from our Listings to any office in the MLS and Co-broke with all real estate offices properties, that might work for a buyers housing needs and price range. Green Valley Realty also does dual agency and will work with sellers and buyers on the process of purchasing one of our listings.
List with us!!
We keep SELLING ALL
Our LISTINGS!!
Call Today!
641-782-5134!